Jaguar Car Care: Changing and Rotating Tires at Jaguar Troy
Tire care is as important as any part of routine maintenance for your Jaguar vehicle, and Jaguar Troy near Birmingham is ready to help you address the necessary services.
Car, truck, and SUV tires bear the brunt of performance pressure in driving conditions of all kinds. From acceleration to handling and even stopping, tires have a significant impact on performance parameters of all kinds. In order to make sure you get the best performance from your Jaguar; you'll need to make sure your tires are maintained properly.
Help Your Tire Set Last Longer with Regular Rotations
Tire rotations are commonplace services that have a major impact on the longevity and performance of your tires. Since each position on your vehicle makes different wear patterns, each tire will wear a bit differently from the others. To make sure they all wear evenly, manufacturers recommend rotating them regularly for exposure to each wear pattern. Having your tires rotated alongside your regular oil changes can help the set as a whole last longer.
Change Your Tires at the Right Time to Ensure Quality Performance
Modern tires are designed to last a long time. But they don't last forever. Eventually,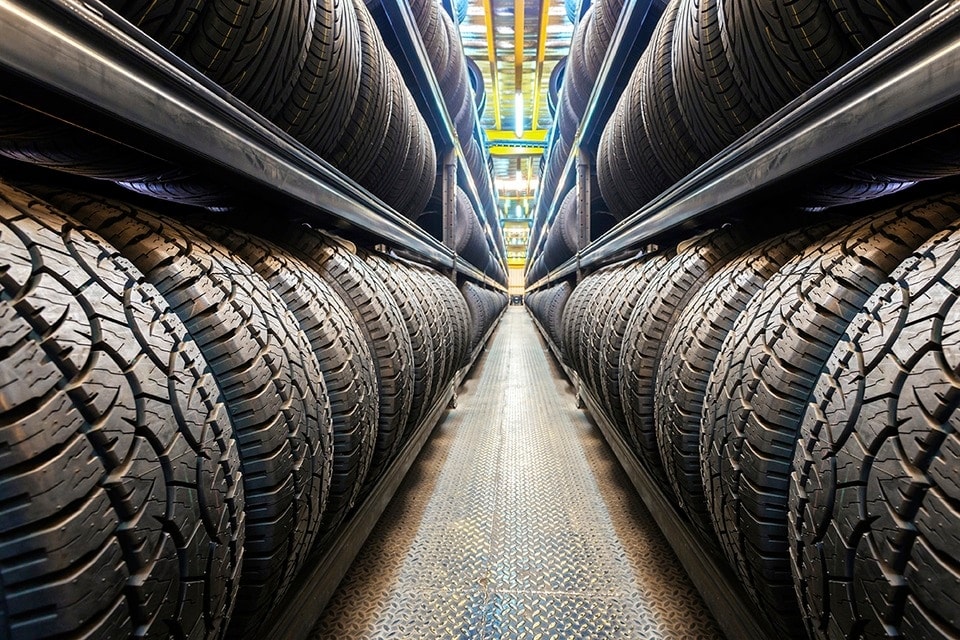 whether due to excess wear or due to a change of the season, you'll need to have your tires changed for a different set. 
For most drivers, changing tires is needed when an old set is worn out. Tens of thousands of miles of use can wear down tire tread to unsafe levels. You can have a Jaguar Troy technician check the tread on your tires to tell if it's time to consider changing them out for a fresh set.
Some drivers also choose to change their tires for maximized performance among various seasons. Winter and summer tires offer superior in their respective seasons compared to all-season tires, after all.
Schedule Service with Jaguar Troy
The Jaguar Troy service center is here to help drivers near Bloomfield and Royal Oak take care of their tires. If your vehicle needs a tire rotation or a new set installed, give us a call. We'll schedule your appointment.