2019 Jaguar F-TYPE: An Unmistakable Sports Car Presence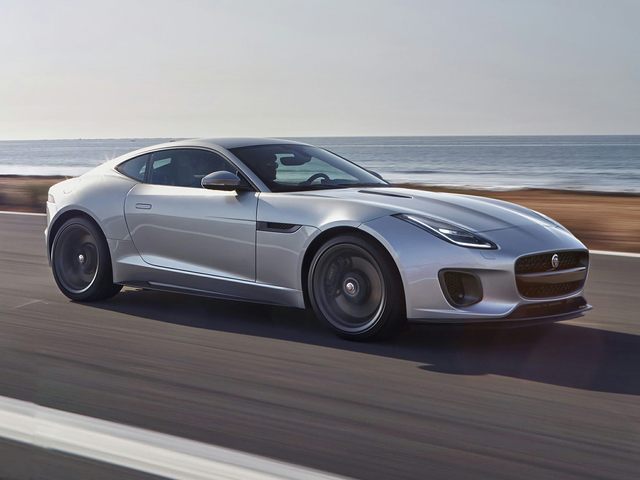 Power. Presence. Handling. Style.
These are the key attributes to any great sports car, and you'll find them all in abundance in the new 2019 Jaguar F-TYPE. This high-performance vehicle works to perfect an age-old formula for automotive excellence. Pick the F-TYPE and you'll have a powerful engine in the front, stylish seating for two in the middle, and striking looks all around.