The 2018 Jaguar F-Pace sets the bar for Luxury SUVs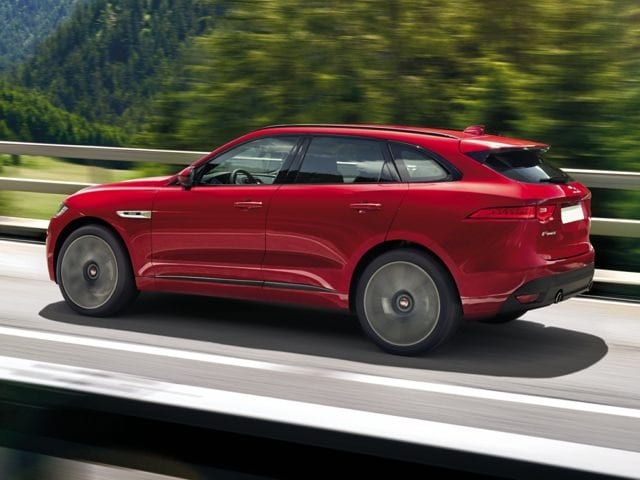 When it comes to choosing an SUV, you can't go wrong with the 2018 Jaguar F-Pace. Unique styling, superior performance and innovative safety features make this SUV a quality choice for any driver. Are you looking to customize your vehicle? There are a number of available engine options, trim options, interior styling options and more. With this many choices, you can create the exact F-Pace that fits all of your needs!
If you are interested in the Jaguar F-Pace but want to learn more about it, then read more below! We have outlined some of the performance features, safety packages and interior and exterior styling to give you a better idea of the Jaguar F-Pace!